You can't solve a problem with the same consciousness that created it, you have to learn to think anew, as Einstein famously said. You've been doing great until today. Still, every now and then it feels business is stiff and that there's more to gain. We are Brand Equity Builders. With the collective we take care of all that's necessary for success, ranging from brand strategies, logos, packaging design to websites, content, communication, marketing and execution. So that's the plan. Boosting business and spirit.
Book a free Soundboard session to see how to grow your brand
We believe the most important step is to define problem in a sharp and positive way.
We're problem solvers. Based on the collective experience, we can handle almost anything.
As a collective we worked for many brands around the world.
No matter whether you're start-up, scale-up or grown-up, increasing brand power is the fuel for succes.
Brands as the company's most valuable asset. When used right, the brand serves as the Pole star, guiding all decisions across departments and touch points in a consistent way, building brand equity. The brand becomes the source of energy. It strengthens positioning, makes a difference, is inspiring, invokes pride, builds relationships and as a net result lowers sales effort. It is the main reason people choose and want to pay more for your product or service.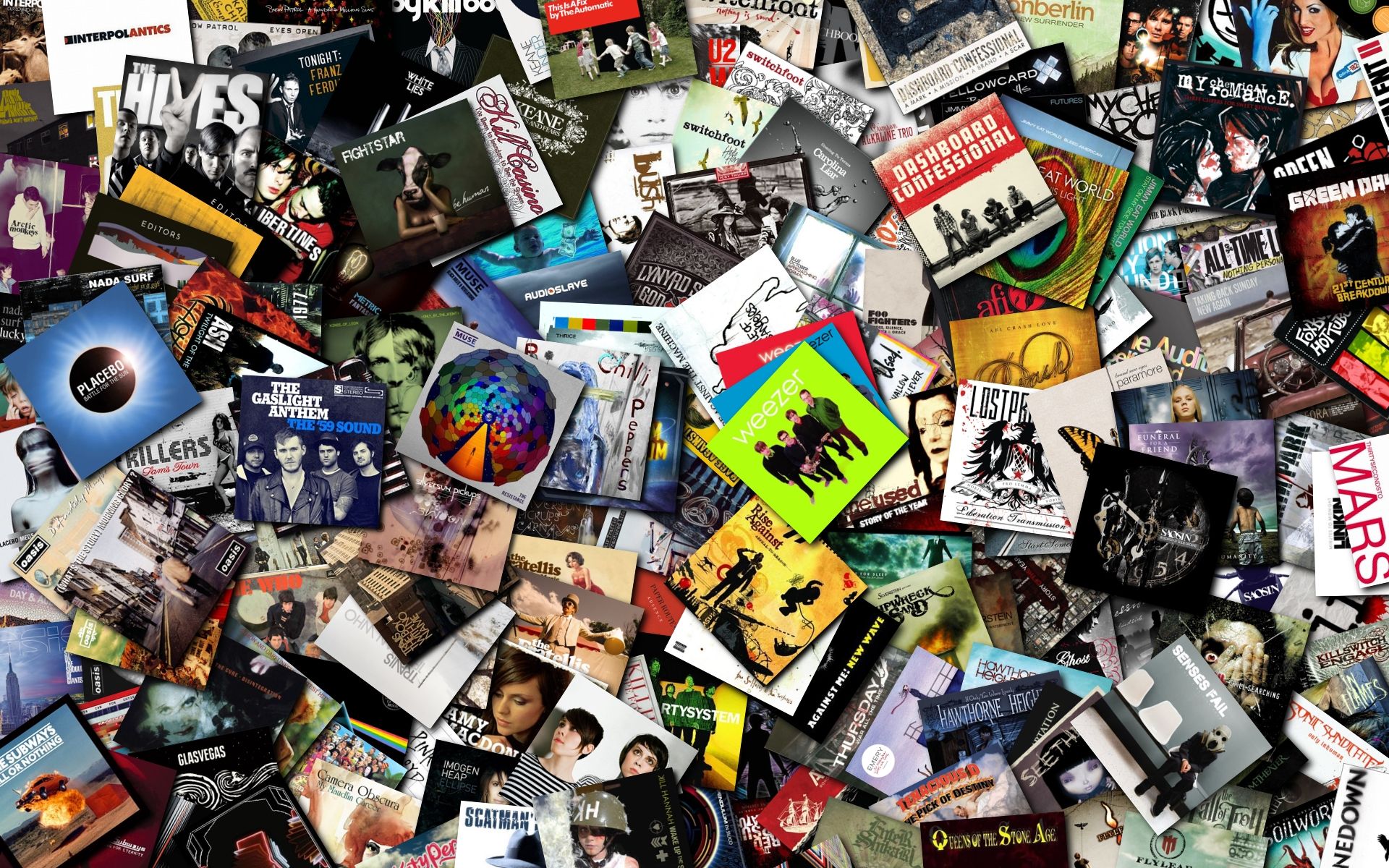 Knowledge is diversity of accumulated experience brought together. It's stupid to realize that we look at the experience of an agency as a company, while…
Read More →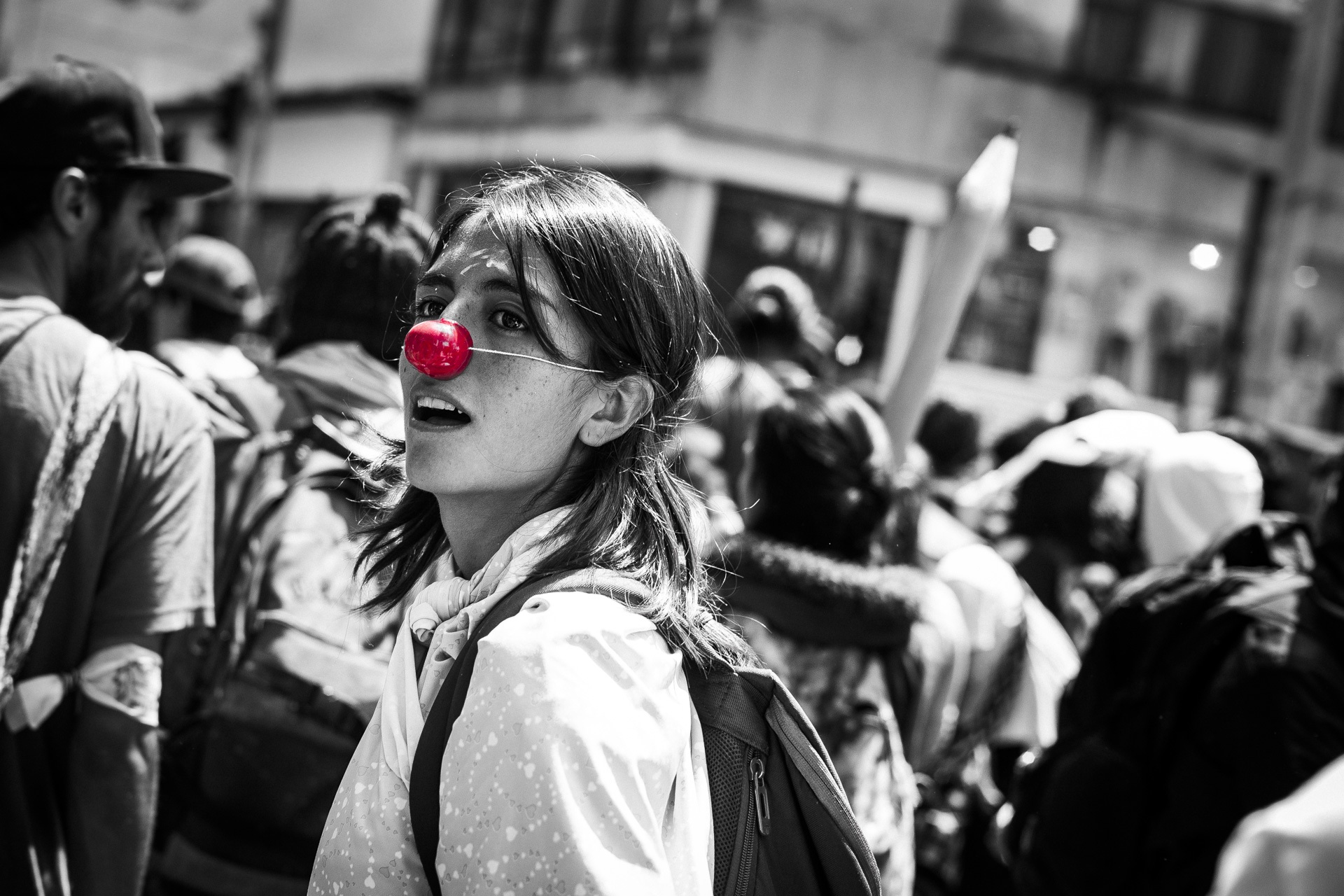 Instantly we see hip girls and guys with fancy laptops and headphones, in cool environments, trying to inspire investors and each other, having high-end conversations…
Read More →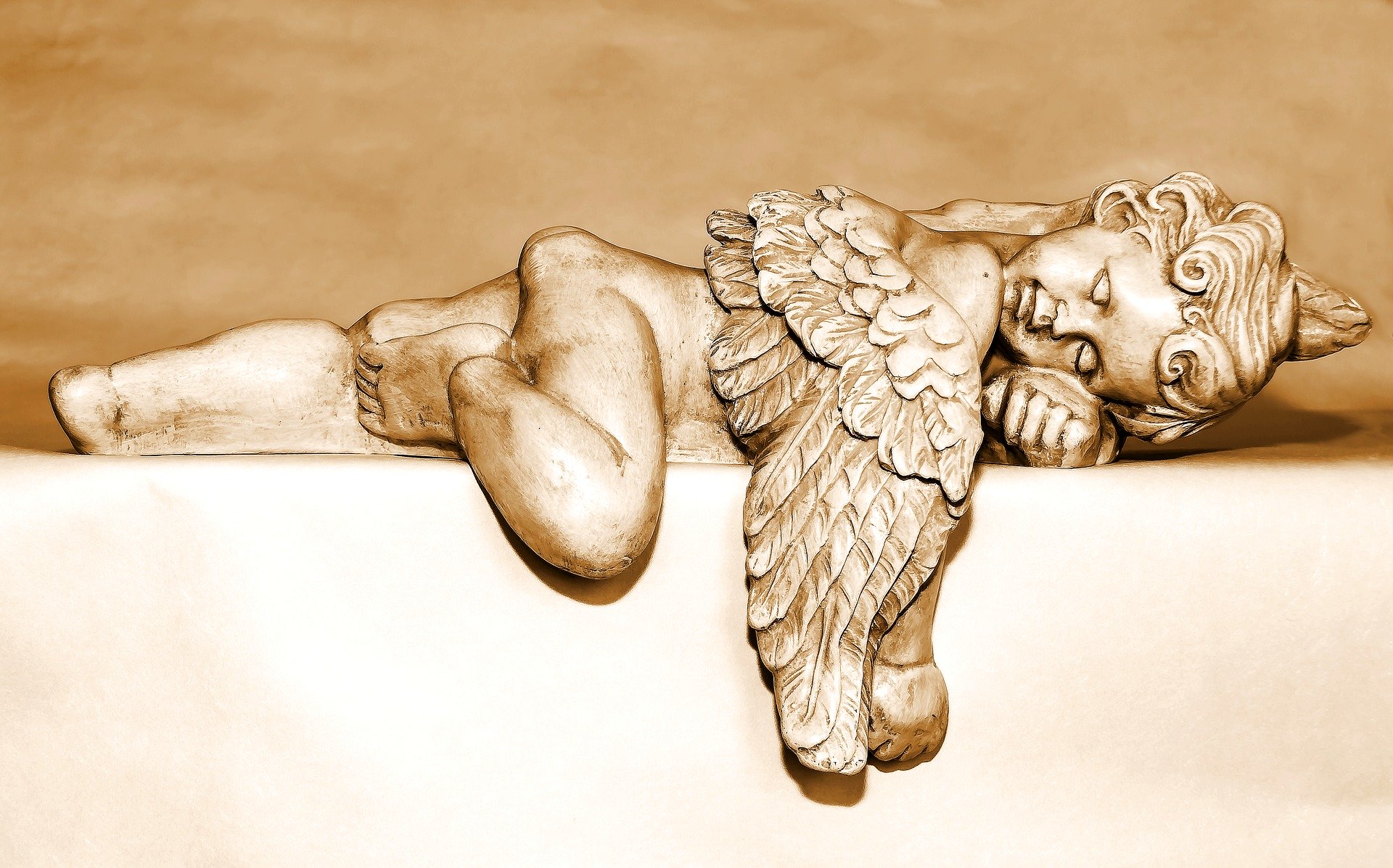 Brand & marketing initiatives in this  turbulent time, but another thing becomes apparent as well. In our mad rush for performance marketing, ROI and effectiveness, many…
Read More →
Promers
,
Adriaan Dortsmanplein 3, 1411RC Naarden