We are brand equity builders
We're a collective of skills, experience and creativity. We worked for a huge number of big companies throughout the world. We us this experience to boost the growth start-ups, scale-ups and grown ups with a mindset for change. The collective makes us lean and flexible, using the best people for the job.
We're brand equity builders.
We're not alone. We're getting more and more Soundboard
Members and Advisors that think like us, work like us and help to sharpen ideas and develop growth strategies. With the Sound
Squad we can execute what's needed, when it's needed.
We think of brains and body
The brains does the thinking
The body executes.
It's tough out there. 90% of start-ups fail
It's tough out there. 90% of start-ups fail (mainly lack marketingproposition) and 70% of innovations fail (limited marketing insights and concept development capabilities).
There's a lot to manage and sometimes needs a helping hand and create much bigger changes of succes, building Brand Equity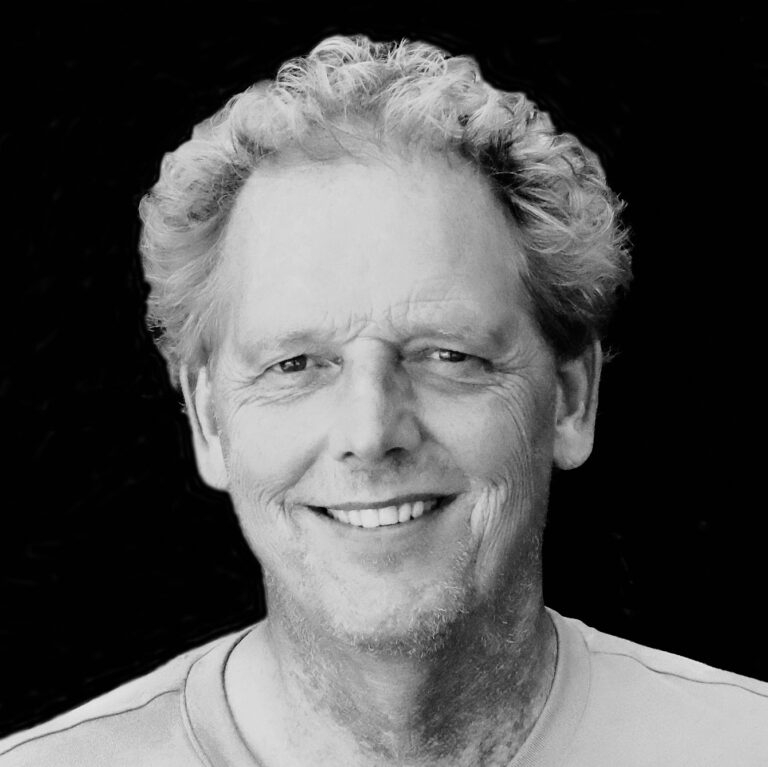 Gerard Hoff
Brand Strategist & Activator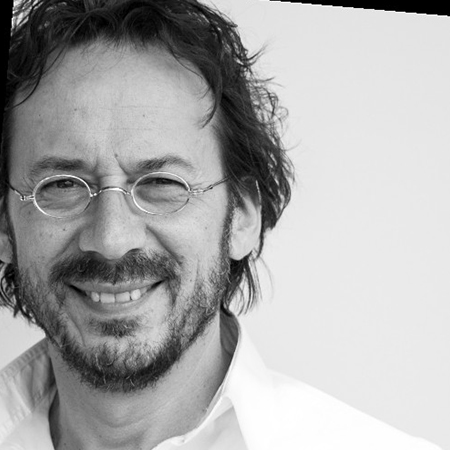 Hans Rietveld
Brand Design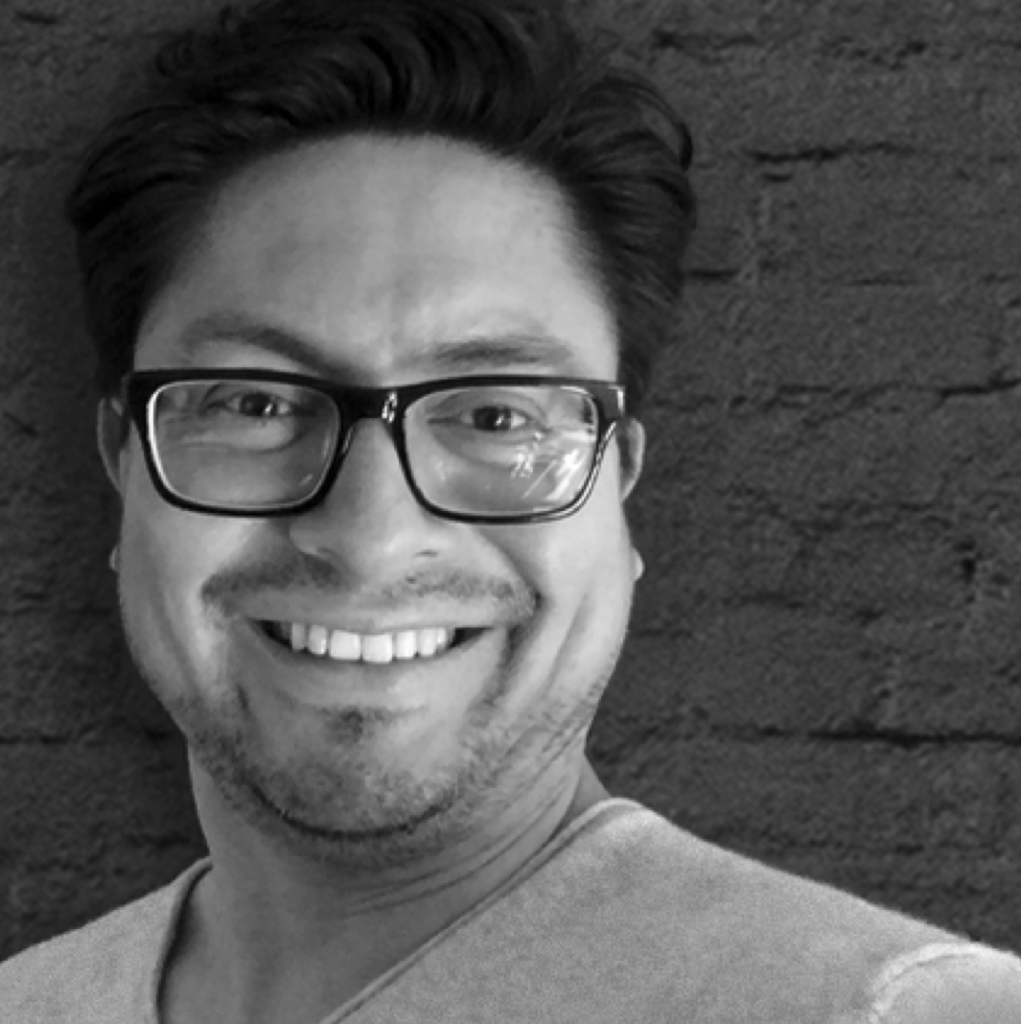 Raoul Rodriguez
Branding & Packaging Design
Tjimka Bakker
Client Service Director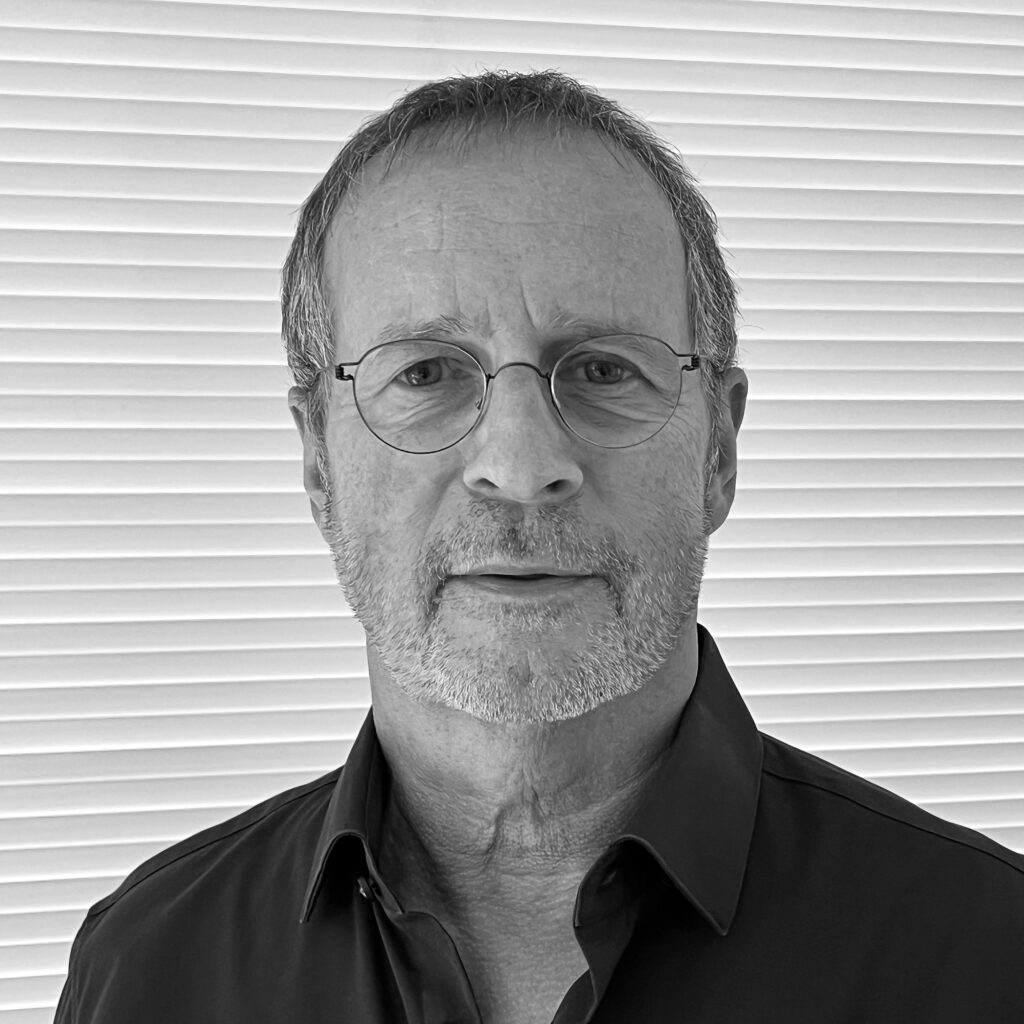 Roon van Santen
Brand Design & Production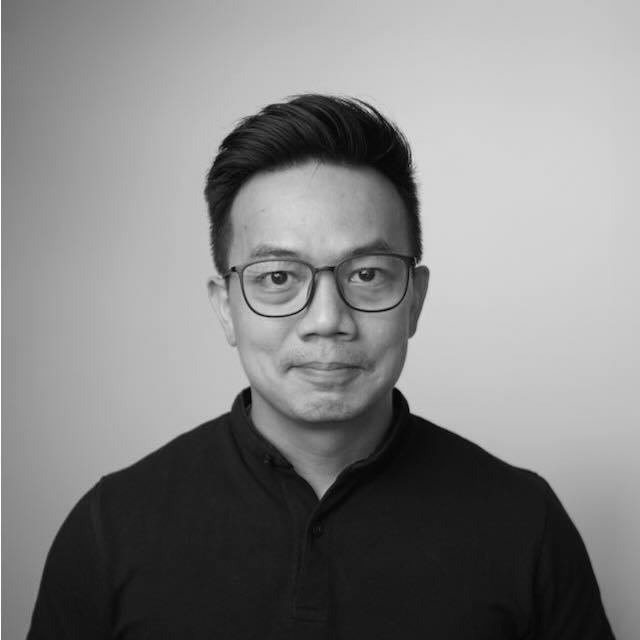 Jimmy Sutante
Creative Director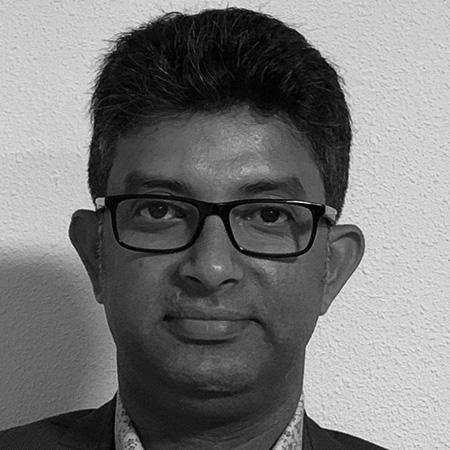 Dhruba Mukherjee
Websites & E-Commerce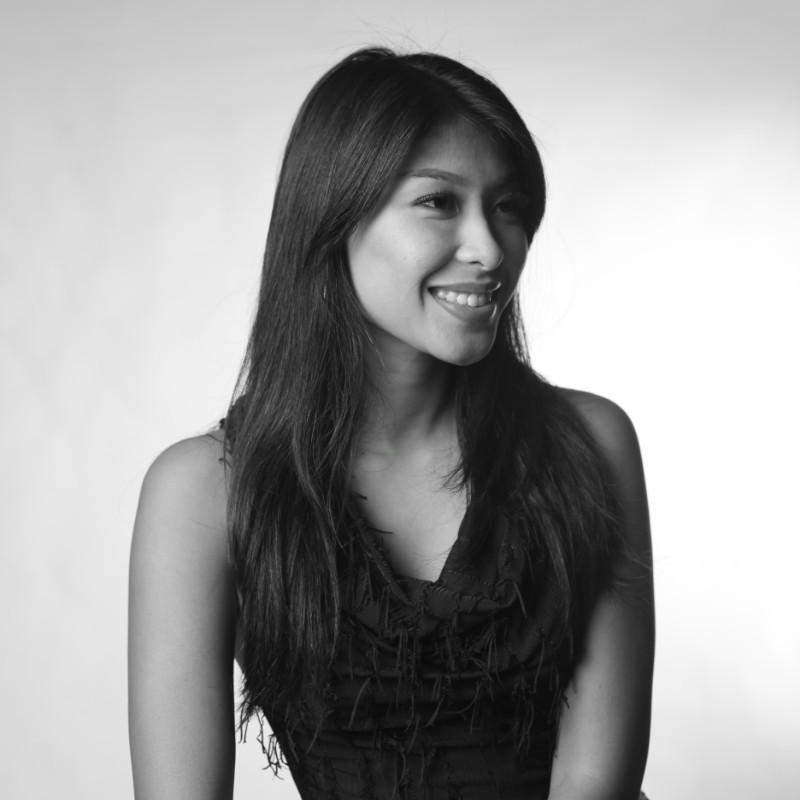 Khalya Karamina
Brand Strategy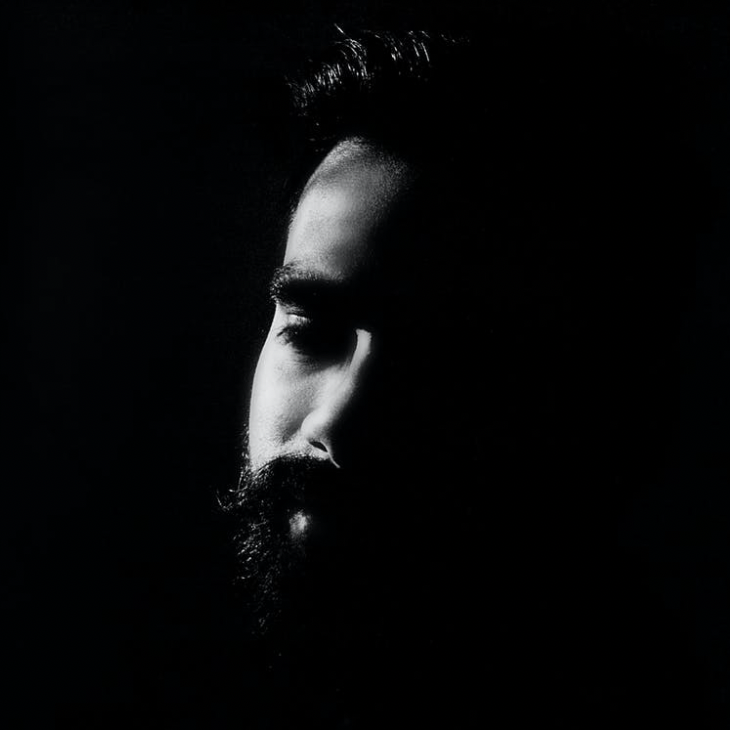 Nishant Pandey
Head of Technology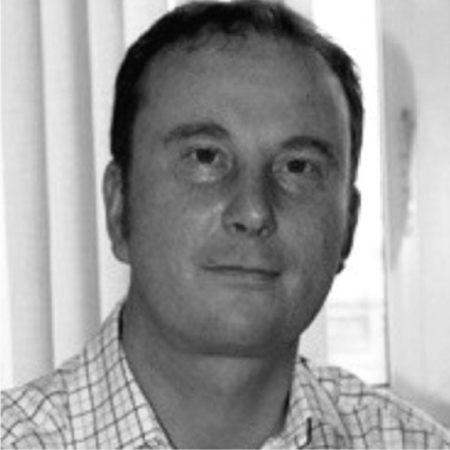 Mike Forster
Advisor Business Strategy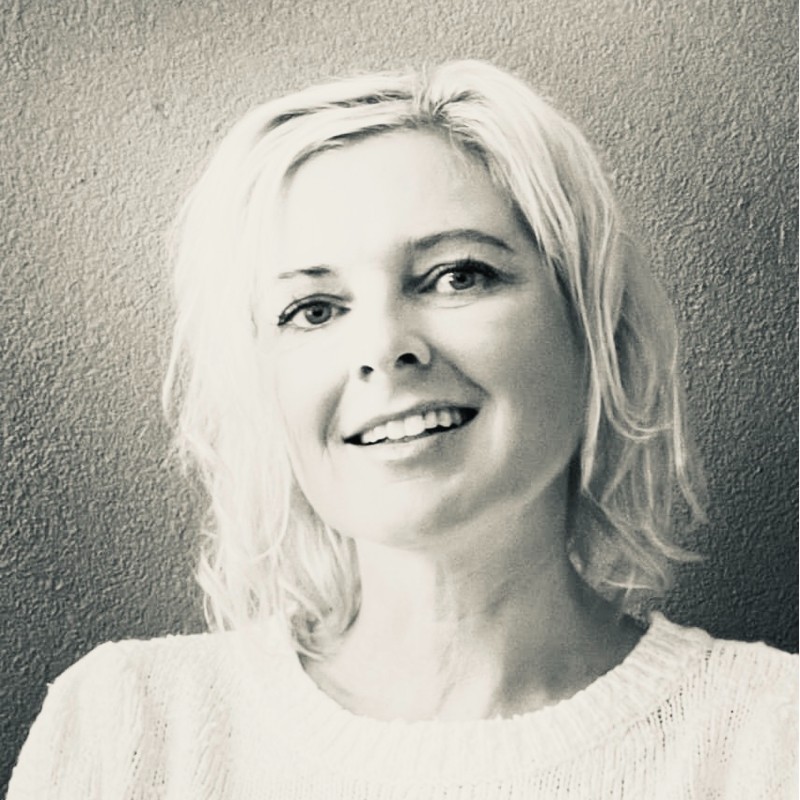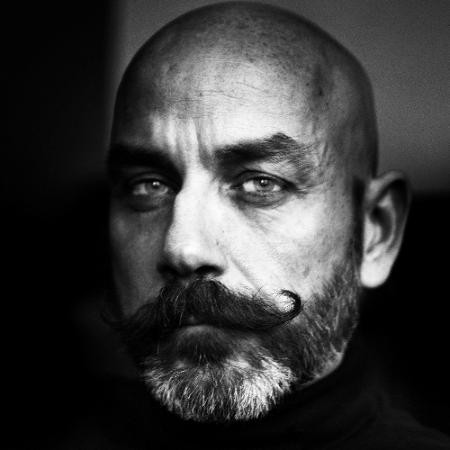 Bernard Gravez
Sr. Legal Counsel IP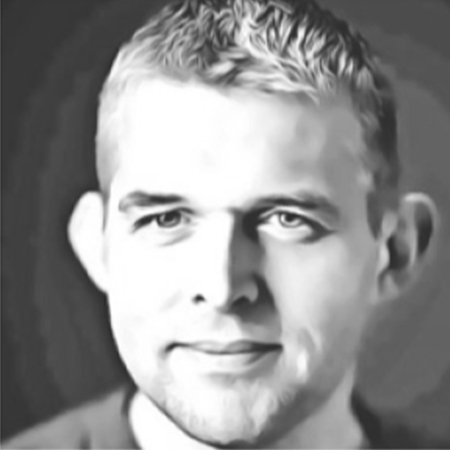 Boye Hartman
Advisor Start-ups & Business Strategy Soundboard China Brigade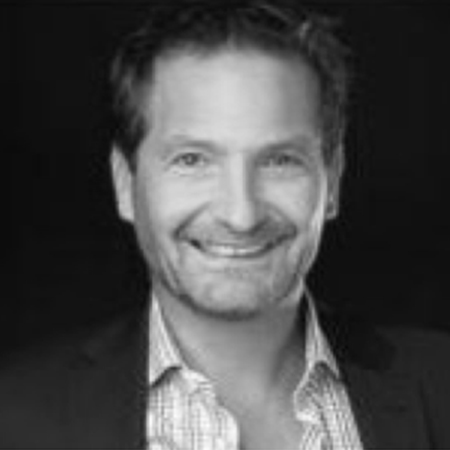 Said Schneider
Advisor Strategy Germany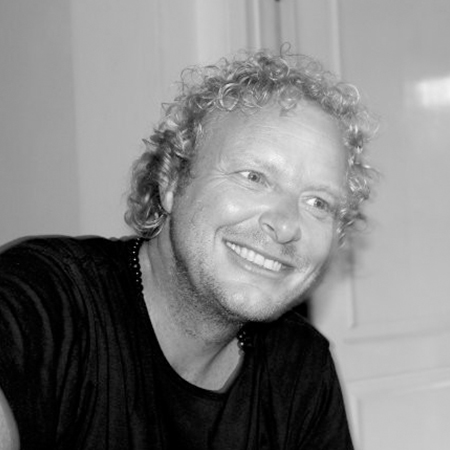 Rutger Van De Pol
Advisor Strategy & Creativity